Your Life, Transformed.
Create a body you LOVE filled with energy, strength & purpose so you can thrive, not just survive.
Together, we will go beyond prescription drugs and we will go deeper than symptoms to integrate your intuition with your physiology, to illuminate the path to healing & create innovative solutions that quickly shift the trajectory of your health.
Simple, Delicious Recipes
When it comes to food, our specialty is simple, straightforward, and fast because when cooking is easy, you're more likely to do it.
Quick weeknight meals in 30 minutes or less? Yes please! Healthy recipes with only a few ingredients? Love it! Five day meal plans with recipes and grocery lists? Gimme!
From breakfast, lunch, and dinner to snacks and even dessert, we've got you covered with healthy, yummy choices.
The Latest And Greatest
Check out our most recent posts dedicated to helping you boost energy, improve focus, be happy, feel amazing, and show up powerfully each and every day.
This article was originally published in October 2010 in the Arizona Networking News. I wrote this article during my senior year in naturopathic medical school. I am sharing this content with you on my website because it is still a relevant question today. Tired of …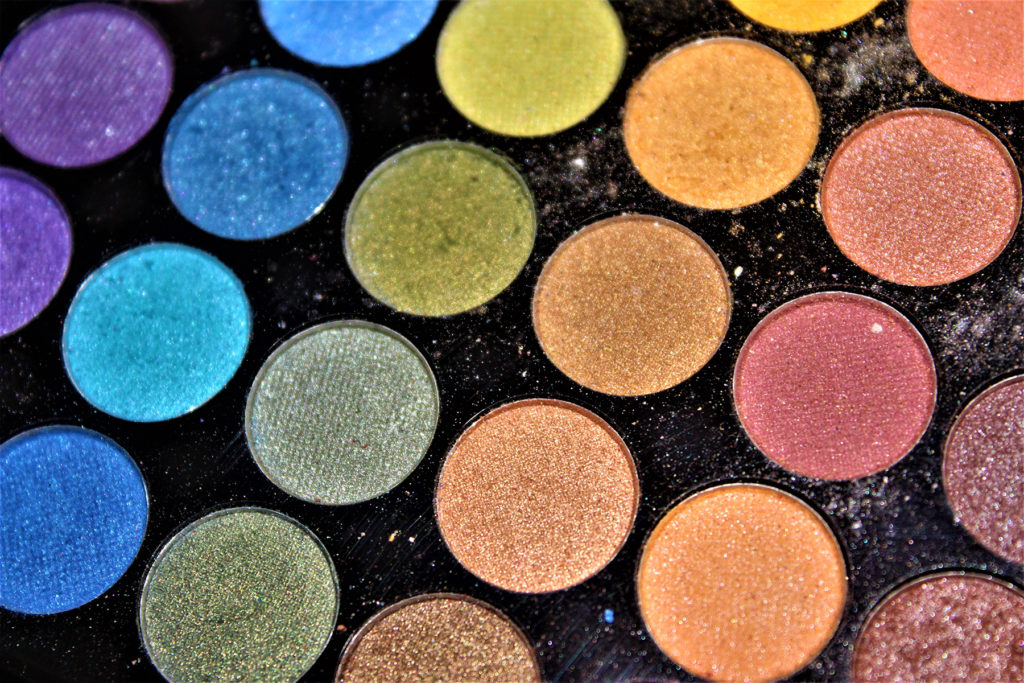 Products We Love & Recommend
A curated collection of our most favorite things
To die for products. Things we can't live without and buy over and over. Our favorite kitchen gadgets and exercise equipment. The absolute best pandemic stress shopping finds…
If we've bought it and fell in love — and we'd tell our best friend about it — we're sharing it with you too. Click the button below to discover all of our best recommendations, from the ridiculous and fun to the high-quality must-haves.
"It has been a wonderful experience working with Dr. Dooley. My diet has always been very good. However, I still felt bloated and just uncomfortable all the time. Then I decided to look more into Eat for your Blood Type diet that Dr. Dooley had recommended. I had my blood tested and was A+. I decided to give it a try and started cutting out the foods on the Void List for Type A+. Just after few days, I started feeling much better."
"Dr. Dooley is approachable, listens well and is non-pressuring."
"Dr. Dooley is very personable and caring. I feel great after only a few weeks on the wellness program that we created together."
Frequently Asked Questions
Getting started can be tricky when it comes to cooking, fitness, and even taking care of ourselves.
I'm a total noob! Do you have a beginner's guide to eating healthy and cooking?
Yes! We have two resources for you to check out: Our Good Foods, Good Life ebook teaches you how to make healthy choices in the kitchen and simple food swaps at the grocery store, and our Cooking 101 ebook covers the basics like cooking techniques and using spices.
How do I know what exercises to do or what fitness program I should follow?
We've found the best place to start is to identify your fitness goals, then find a program to help get you there. Consider trying our Fitness Roadmap Planner that walks you through the process and makes program recommendations, or check out our fitness program reviews.
I struggle with self-care and never seem to have time for me. How can I fix this?
I haven't worked out in a long time. How can I get started and not hurt myself?
Congrats for getting back into it! Our best advice is to listen to your body, take it easy, and ramp up slowly. Most injuries come from pushing too hard too fast. Check out our posts, videos, and tips on getting started, establishing a fitness routine, and when to up the ante.